She used to struggle financially. Now she creates striking fashion pieces that fight pollution and help her provide for her family. Each bag she weaves is unique and reflects her passion for a better world.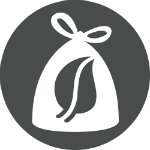 We go to drink packaging manufacturers in Southeast Asia and collect material pieces that can't be used or recycled conventionally.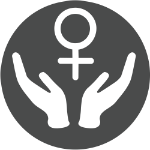 We bring these materials to talented artisan moms in rural areas. They carefully weave the materials into bright, one-of-a-kind, handbags and purses.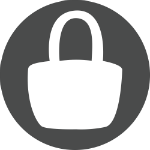 When you carry a bag you keep our oceans clean and enable an artisan mother to become a provider and changemaker.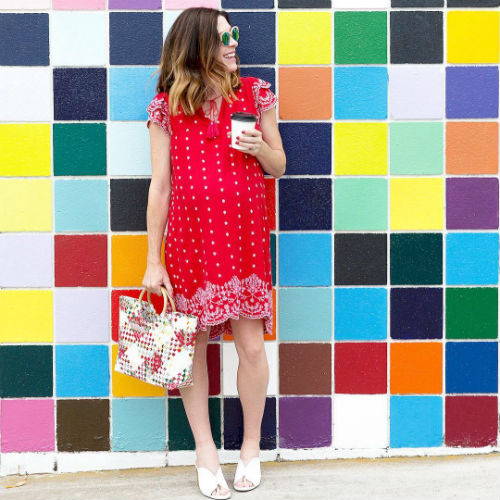 "Does anyone else have a handbag like this when I go out to an event? Not a soul. This bag is beautiful, stylish and strong. How many wins can you pack into one bag? Quiet a few apparently."

- Sarah Jean Harrison
Peace Flag House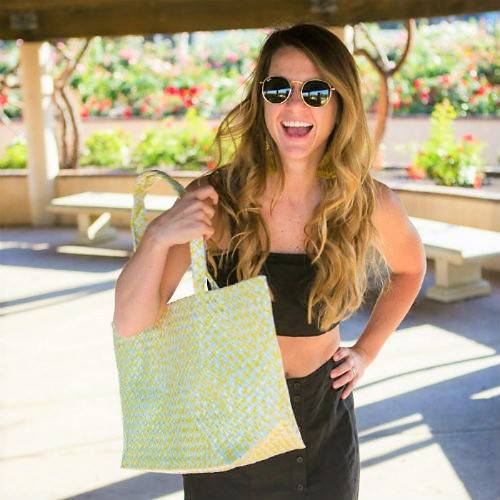 "Love my Mother Erth tote: it's beautifully designed, gets lots of compliments, seems really sturdy and well-made, and is a great size for beach goods or grocery shopping... "

- Andrea Bertoli
Green Living Ideas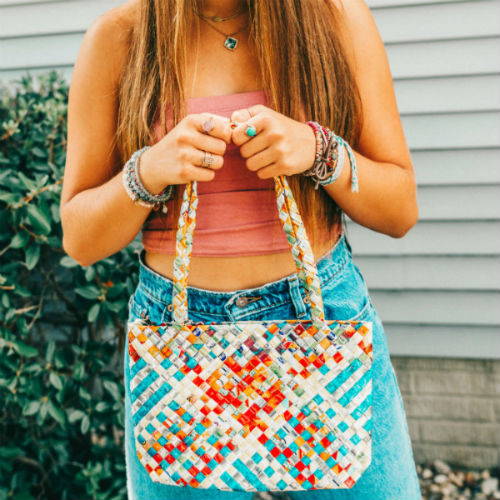 "It's been quite the eye catcher, conversation starter, and source of unsolicited compliments. One woman expressed her "bag envy" 3 times in the course of a 30 minute encounter.


- Maira Hesse
Edible San Diego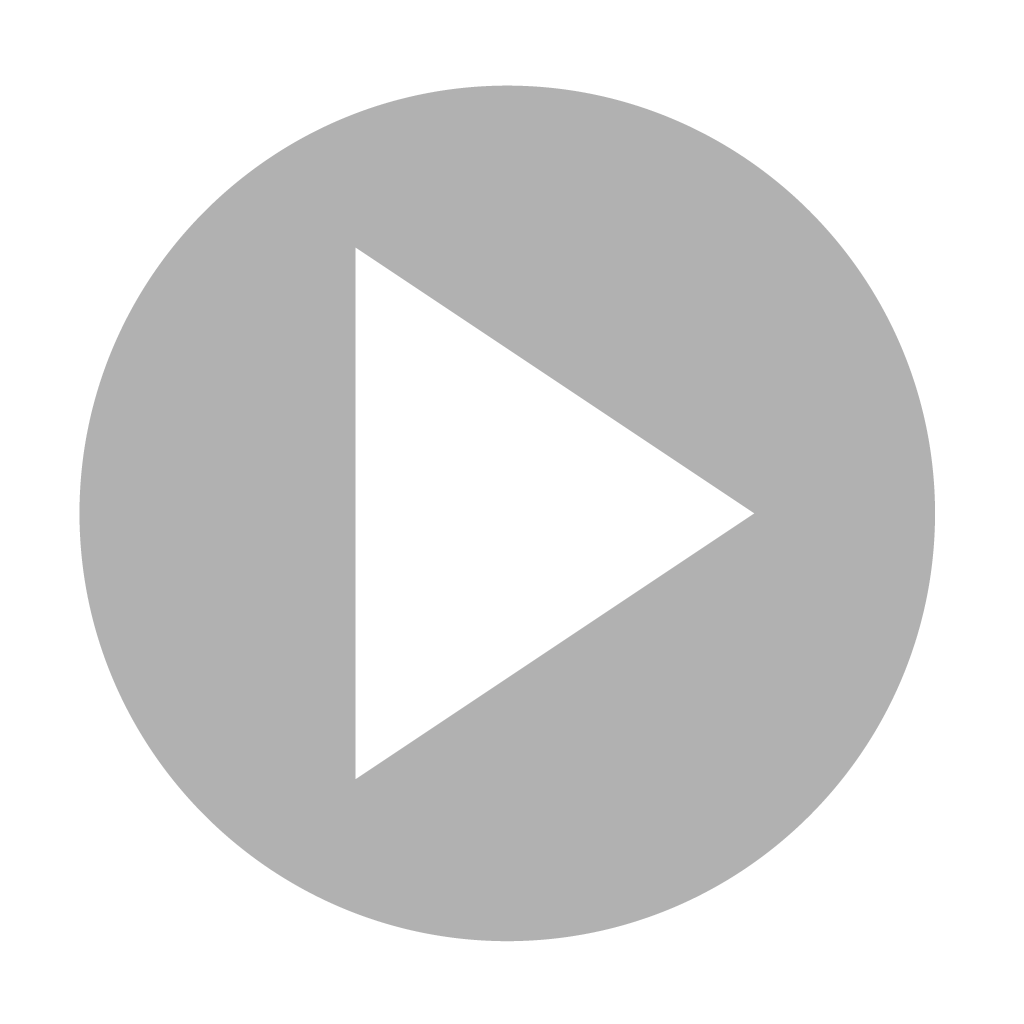 CHOOSE YOUR bag...
Choose your IMPACT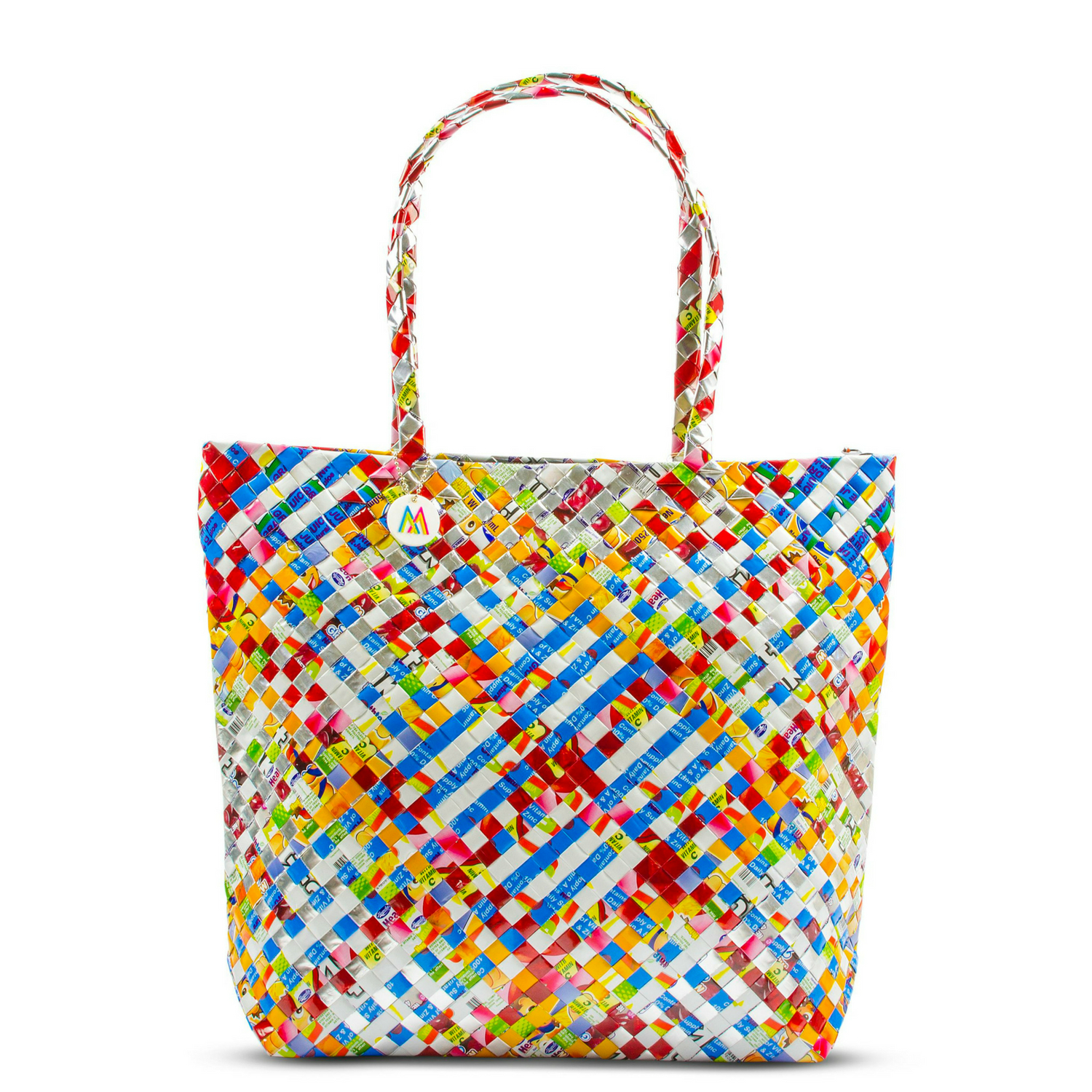 IF YOU DON'T, SEND IT BACK free